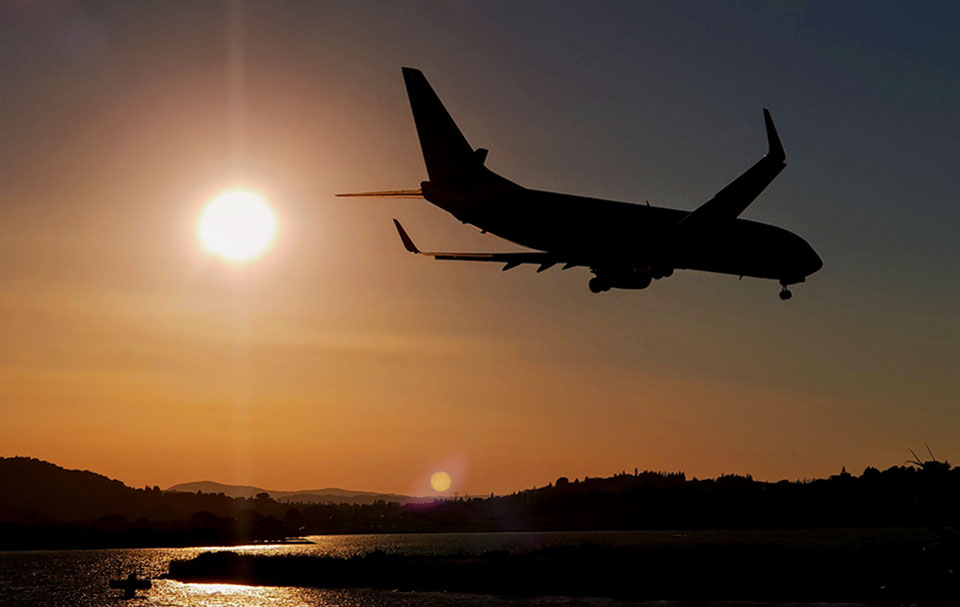 CENTRALIZED DATA
"With over 75 meetings per year, having one central, online location for everything - budgets, inventory, staffing, and hotels - has streamlined our process beyond belief."
"ExhibitForce gives us a truly complete, intuitive system. It is so highly customizable and flexible - our tracking and reporting needs are very specific and require an unbelievable level of detail. ExhibitForce works within the way we manage our business and meets that need. No matter what type of detailed report my boss asks to see - down to the minutest detail - I can deliver, at the touch of a button. ExhibitForce lets me allocate on the fly!"
- Marketing Coordinator, Aerospace Industry, Washington, DC
USER FRIENDLY
"ExhibitForce is so easy to use! It covers every step of our event management process - not only for scheduling over 100 shows each year, but tracking all of the key details, in one spot."
"With ExhibitForce, our field reps have 24/7 online access to everything related to our events. From reviewing a master display of our inventory to making selections and booking their needs easily, anytime from anywhere, ExhibitForce keeps everyone on the same page. Back at the home office, ExhibitForce is a critical planning tool and strong ally. It lets me see the big picture and report back, proving ROI and ROO."
- Marketing Services Manager, Construction Industry, Hartford, CT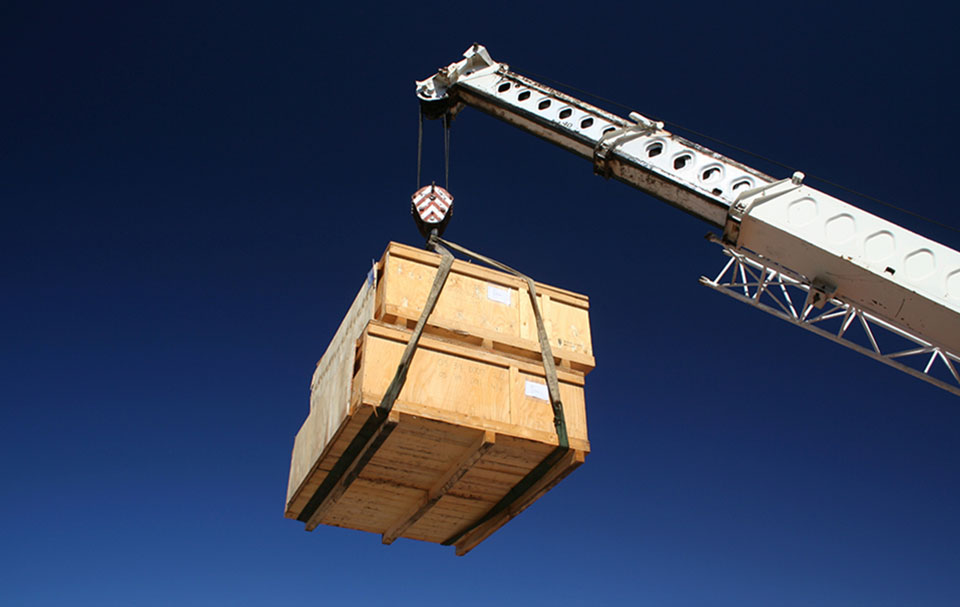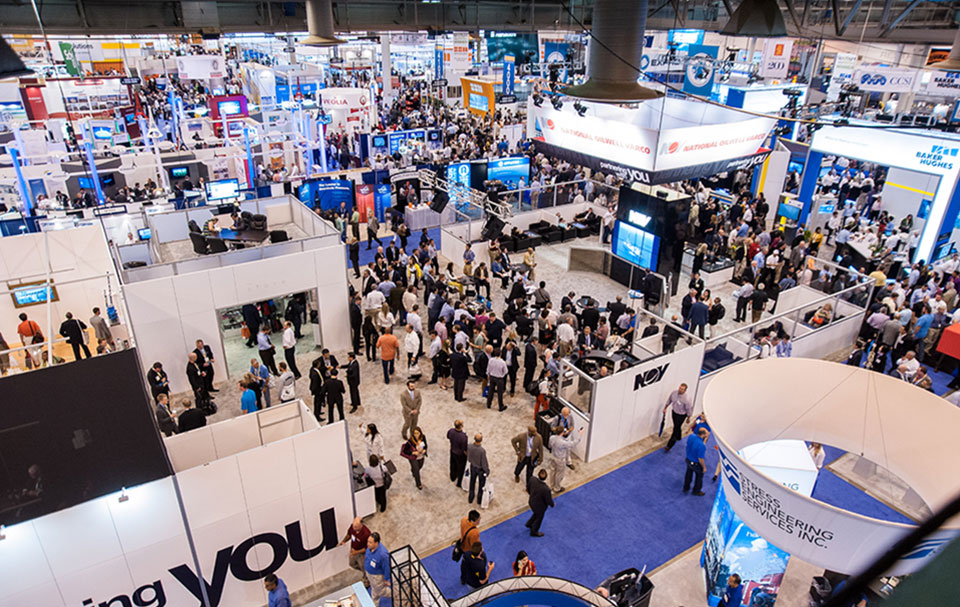 INCREASE PRODUCTIVITY
"ExhibitForce has increased my productivity because I can track expenses quickly and efficiently. This program has proven its worth over and over again."
- Trade Show Manager, Industrial Manufacturer, Norfolk, VA
PROVEN ROI
"ExhibitForce really is a must-have, the cost is low and the return is tenfold. It will make your work life so much better!"
"We chose ExhibitForce because it is a platform designed specifically for conferences/trade shows. It's not a meeting planning platform you have to try and make work for conferences. ExhibitForce keeps me organized, with everything in one place, I can easily view many of the events I'm planning at one time. ExhibitForce makes me look good in front of my boss.

Before ExhibitForce my processes were all done manually with Excel and smart sheets, multiple versions of the same report. Now I can't live without ExhibitForce's unlimited reporting capabilities at your fingertips! I love that you can report on any field in the system and create reports specific to my needs, not trying to use a cookie-cutter report."
- Conference Manager, Pharmaceuticals Industry, Boston, MA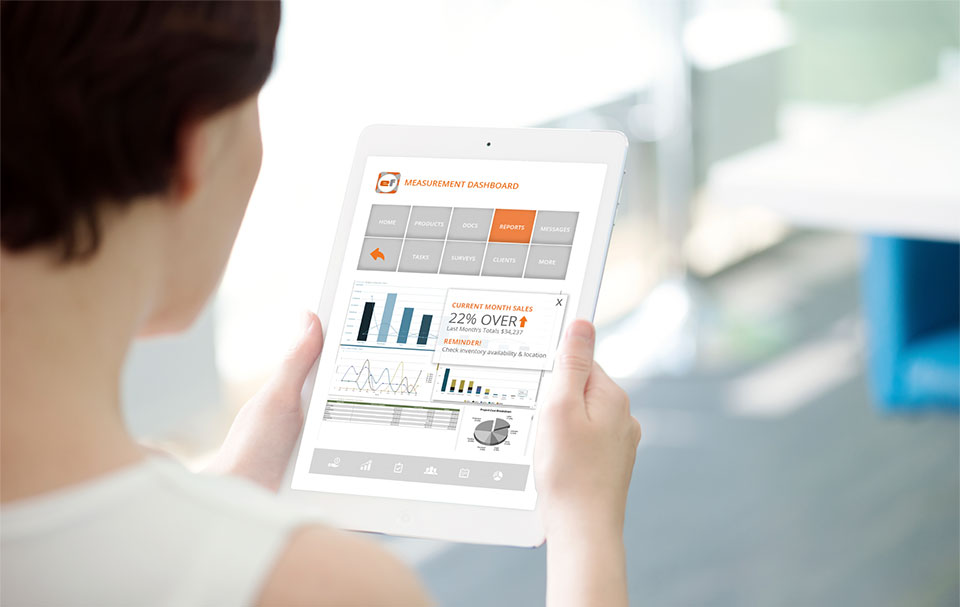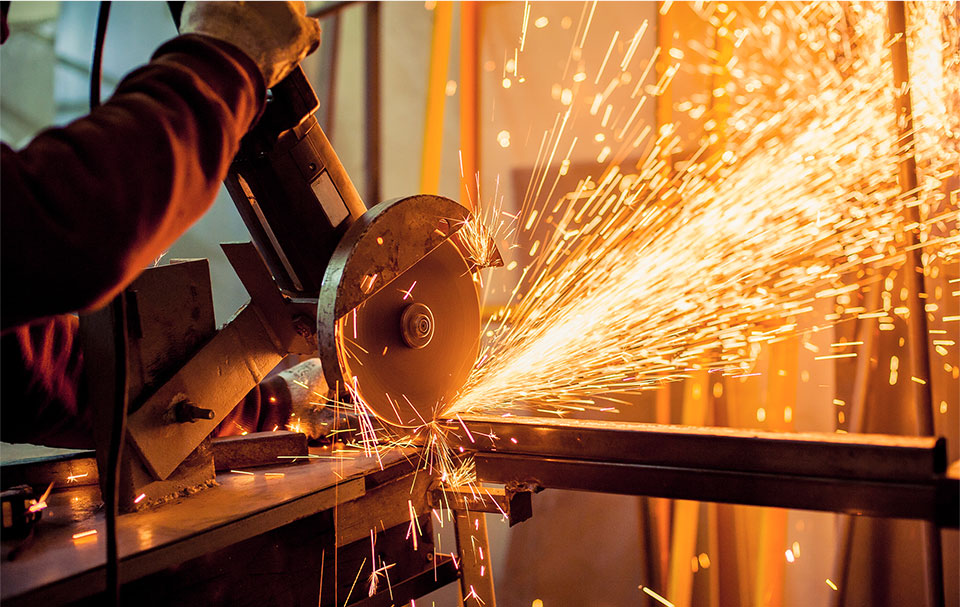 TRIED-AND-TRUE
"ExhibitForce is great! We've used it for more than a decade. It also has proven to be a valuable tool when our staff began working remote"
"Being able to view our exhibit inventory and pick exactly what we want and having access to historical event records in real-time has been a lifesaver. ExhibitForce keeps us organized with tasks, historical information, pick lists, etc. We do many shows and events and the only way we can succeed is to stay organized.

We used to depend on individual tabbed binders with documents for the shows. Those could only be accessed wherever the printouts were and after 3 years that information was lost. With ExhibitForce we now access all documents accessible via the ExhibitForce website. Information is stored indefinitely."
- Global MarCom Manager, High-Tech Manufacturer, Austin, TX
YOUR PARTNER
"ExhibitForce has been one of my best friends over the past 6 years."
- Assistant Director, Exhibit House, Dallas, TX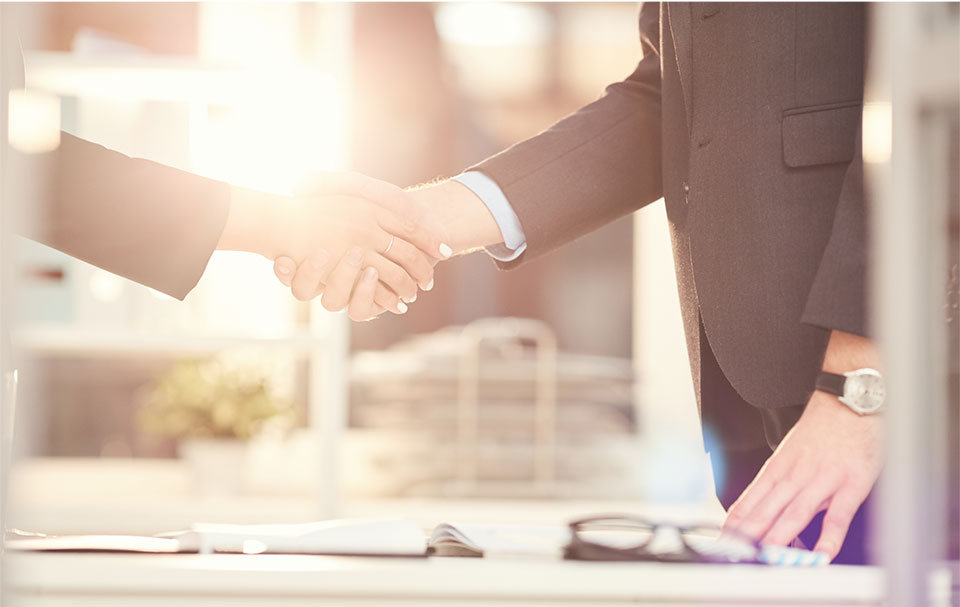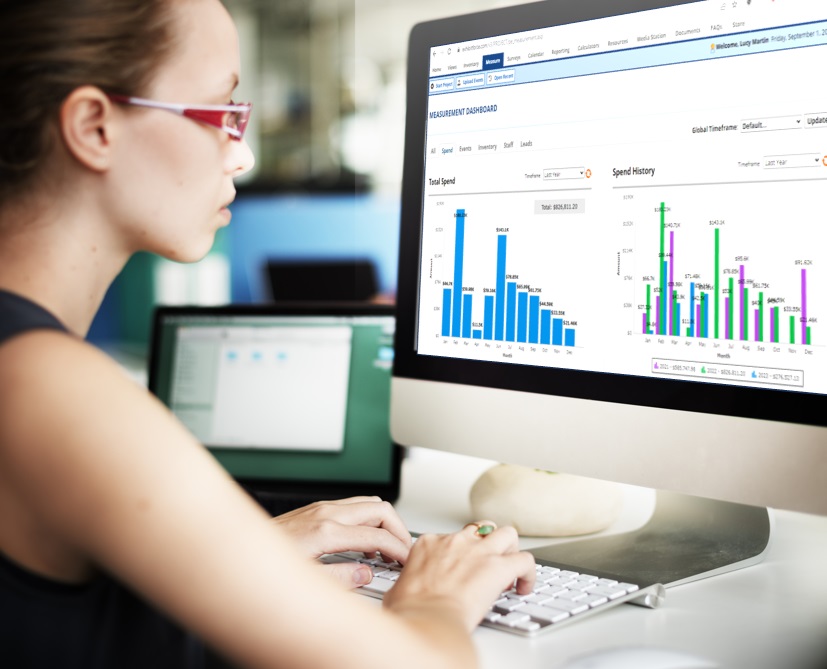 EASIER REPORTING
"ExhibitForce has made my event management much easier, especially budgets and expenses. Biggest benefit is reporting!"
"I love the aesthetics. The reports look great and professional and in an excellent format to provide the executive team."
- Event Manager, Medical Industry

PEACE OF MIND

"I like to rave about how awesome ExhibitForce is! It keeps me very organized ... and sane!"
- Trade Show & Event Program Manager, Medical Industry, Providence, RI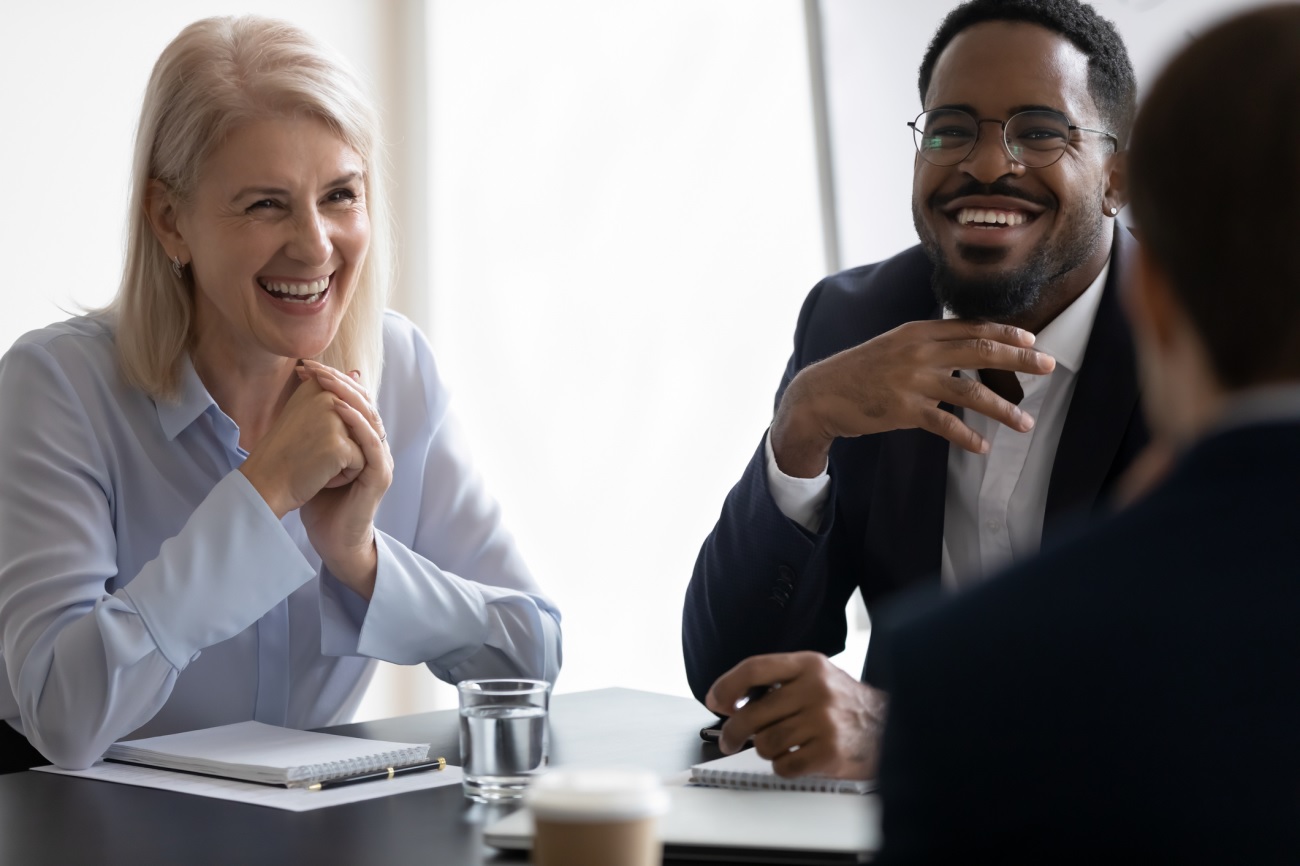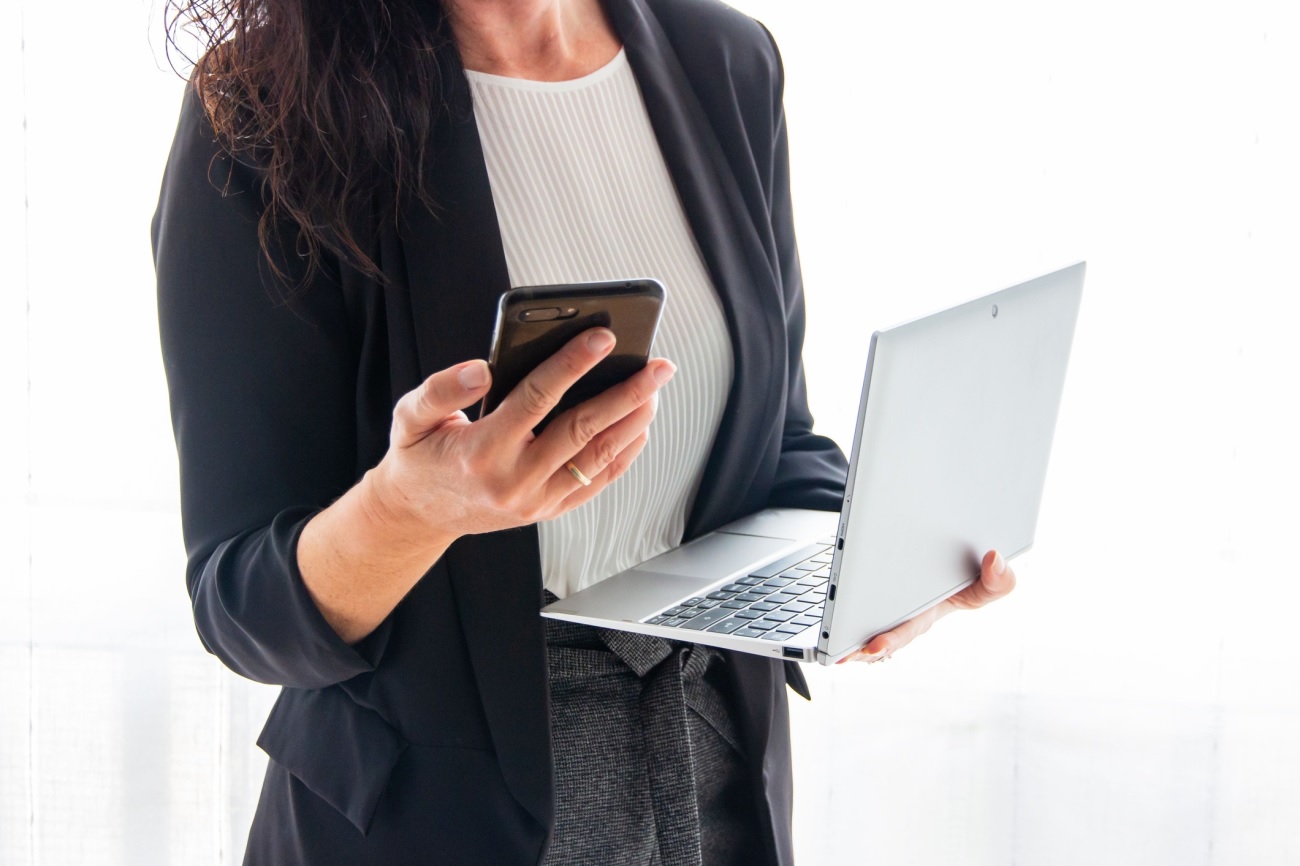 ACCESSIBLE
"ExhibitForce allows us to organize all trade show and event information in one place that is easily accessible to others."
"What we value most about ExhibitForce is that others can easily access the technology and the tasks functionality."
- Marketing Coordinator, Technology Industry, San Diego, CA

IMPROVED PRODUCTIVITY

"ExhibitForce has improved my productivity with automated communications, enhanced project management, and streamlined work processes."
"Its reporting provides benchmarking for budgeting, assists in determining our cost per lead, ROI, and other key KPIs for our exhibit activities.
Event tracker has majorly improved our processes - giving us the ability to send reminders to clients and to internal team members, directly updating inventory asset damage and communications for upcoming events already booked.
It's a great tool."
- Brand Compliance and Exhibits Supervisor, Industrial Conglomerate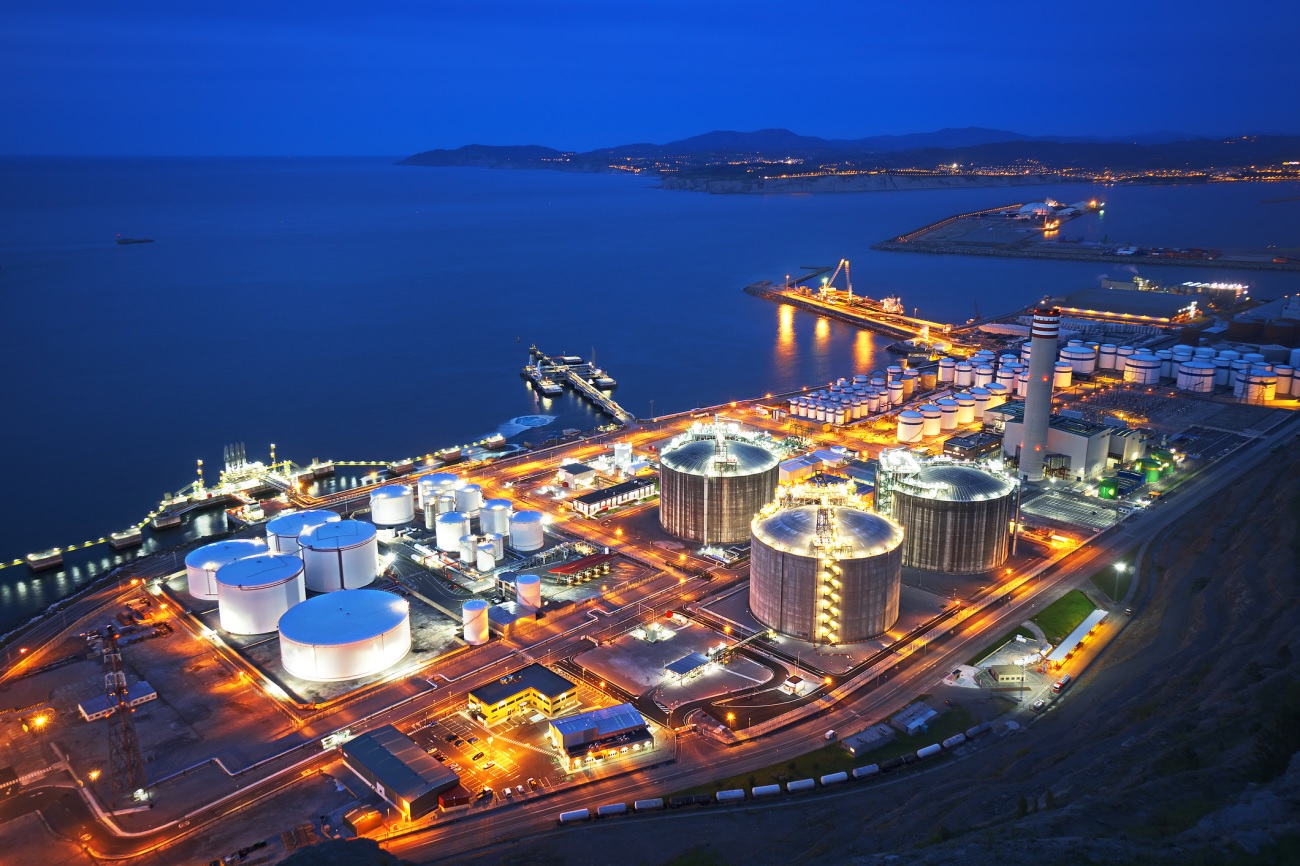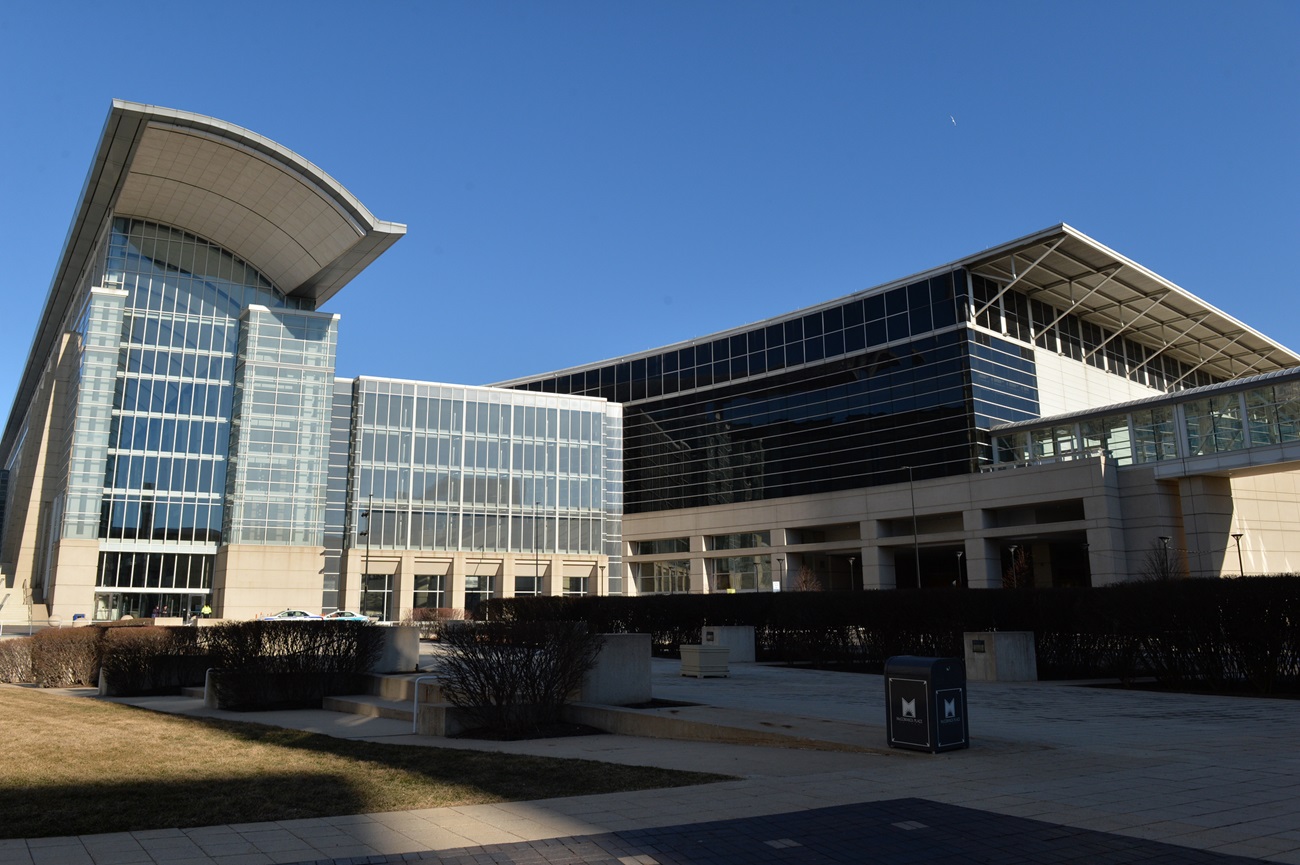 MONITOR YOUR ENTIRE BUSINESS
"ExhibitForce is the champion of all programs being used in this industry. ExhibitForce boosted our productivity by getting us out of Excel hell!"
"I am able to monitor the daily happenings of the entire staff while gauging costs and execution of tasks by the team in an efficient manner. The ability to gauge forecasting and the status of opportunities and projects is a big deal.
I would recommend ExhibitForce because it was created to support the Exhibit House. Not too many programs in the marketplace that offer the number of tools that ExhibitForce does.
Learn to use ExhibitForce the correct way and the results are as efficient as anything that we have ever worked with."
- VP of Operations, Exhibit House, Chicago IL

SAVE TIME BY ELIMINATING PAPER
"ExhibitForce took us out of the file cabinet business, providing quick access to our project info, when keeps us all organized. We're now almost 100% digital."
"What initially attracted us to EF Enterprise was the centralized project management functionality that linked all our team members together. Then we discovered how much time we saved managing repeat clients because EF Enterprise can duplicate past projects. We also value how we can send tasks to team members.
EF Enterprise helps when it is time to train a new hire, as there is a solid 'system' in place already. In past, each team member kind of had their own system, and when they would leave, we would struggle a bit to train new team members."
- President, Exhibit House, Detroit MI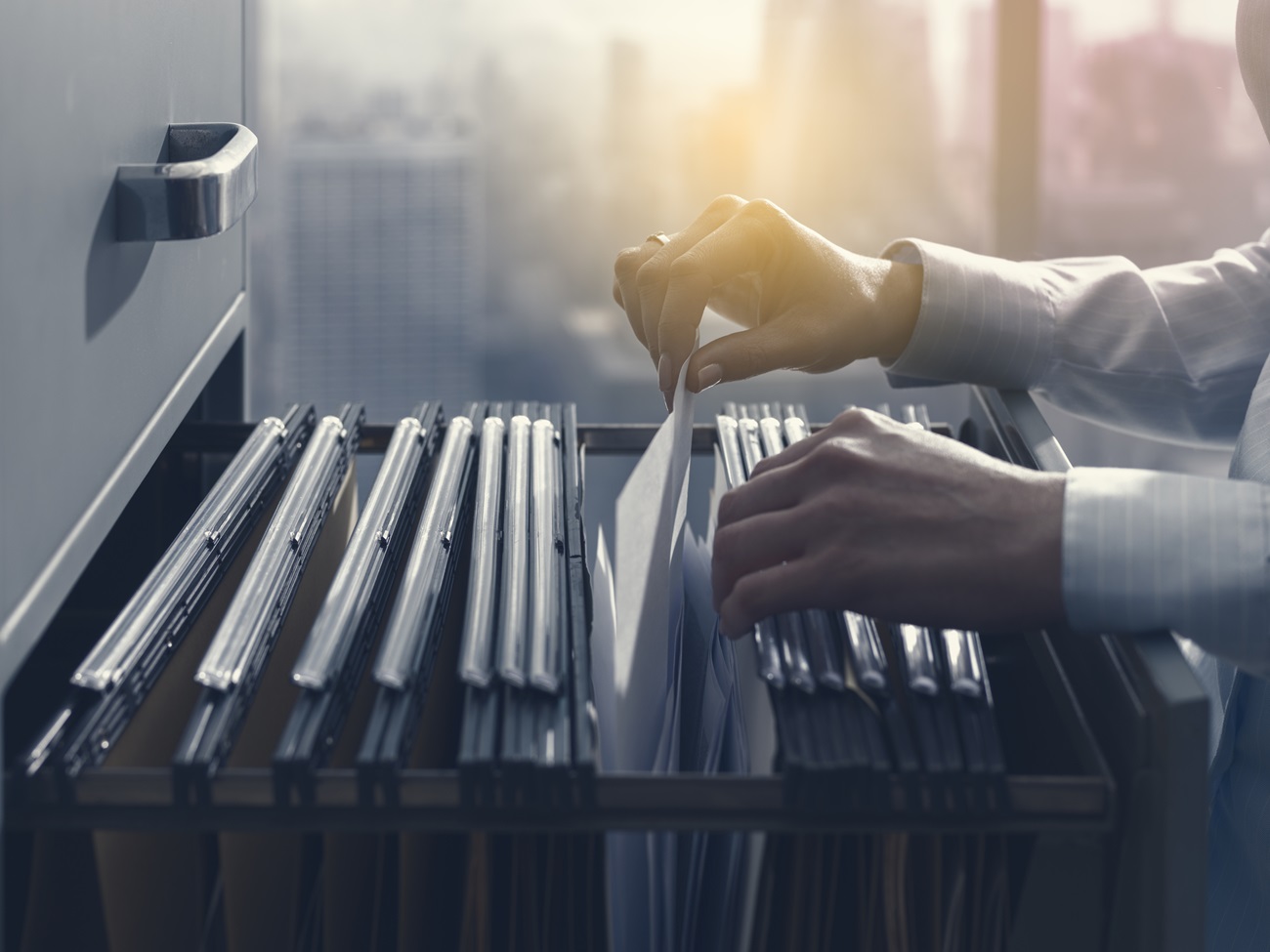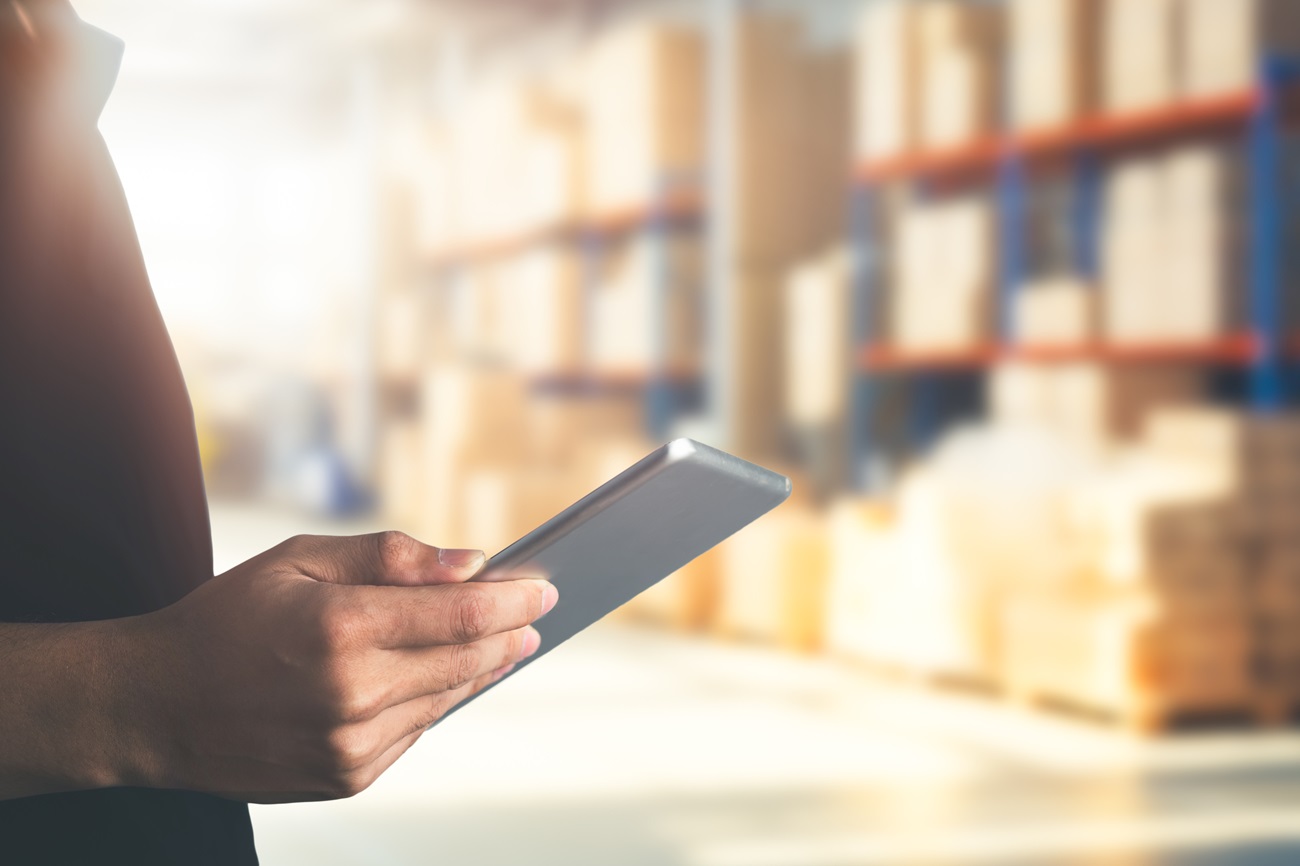 SMOOTHER OPERATIONS
"With over 10,000 projects and unlimited clients, we use ExhibitForce technology to strengthen existing relationships and to gain new business."
"From custom branded client portals to being able to collaborate with all project members, it also tracks assets in real-time and gives our team the ability to transship from one event to the next. And there are numerous standard reports with the ability to generate custom templates through Report Builder. Everything's at our fingertips – historical data and the ability to forecast for future events, all in the cloud accessible on any device at any time."
- Asset Management Administrator, St Paul MN

AUTOMATED DATA CONNECTIONS BOOST PRODUCTIVITY
"We use ExhibitForce for the lifecycle of the project from CRM, estimating, and resource planning to file sharing and project ROI analysis."
"Initially our scope was to purchase a simple project management program that could help us improve our project planning to flatten the peaks and valleys of activity inherent to the trade show industry. After researching several canned project management programs, it became obvious that most were designed around a Start Date and forecasted task and planning forward from that lime. ExhibitForce was the best at understanding that the trade show and event industry works backward from a Due Date. Basing project management on a Due Date is a simple concept, but the way ExhibitForce weaves it into task planning, work orders, shipping, invoicing, and resource planning made it a must-have for us.
A feature that we scarcely noticed in the research and demo stage was the report builder. It is a robust report builder that allows you to create custom reports and dashboards with any of the information in ExhibitForce. It has a user-friendly interface of selectable data sources and fields that outputs to tables and charts to be shared with all ExhibitForce users or simply exported to Excel. ExhibitForce provides many custom views and reports that covers the majority of project needs, but ExhibitForce's report builder allows us the flexibility to interface the information with other departments and systems that we can't live without.
There are many very simple task and time planning systems or there are a few very complex SAP-style systems that basically require a full-time administrator to operate, but very few that are able to hit the middle-ground of robust functions without cumbersome operation. ExhibitForce seems to fit that middle-ground category for us where moderately tech-savvy people can set-up and operate it while producing some amazing results.
The ExhibitForce team has provided great support as we have transitioned from our previous systems or lack-there-of. Letting us initially just purchase a few licenses and train those employees and then repeat for subsequent batches of employees has made the process much easier for our company.
Initially we worked from a home-grown database system, spreadsheets, and a file structure that had no automated connections. Now we use ExhibitForce for the lifecycle of the project from CRM, estimating, and resource planning to file sharing and project ROI analysis. We are looking forward to our next step of integrating QuickBooks with ExhibitForce to close the loop with accounting processes.
We've experienced an increase in productivity through the issuing of tasks to production. Since files can be attached directly to a task and the messages function allows easy communication, there has been less need for emails, ad-hoc discussions, and wasted time finding stored files."
- Project Manager, Exhibit House, Huntsville AL