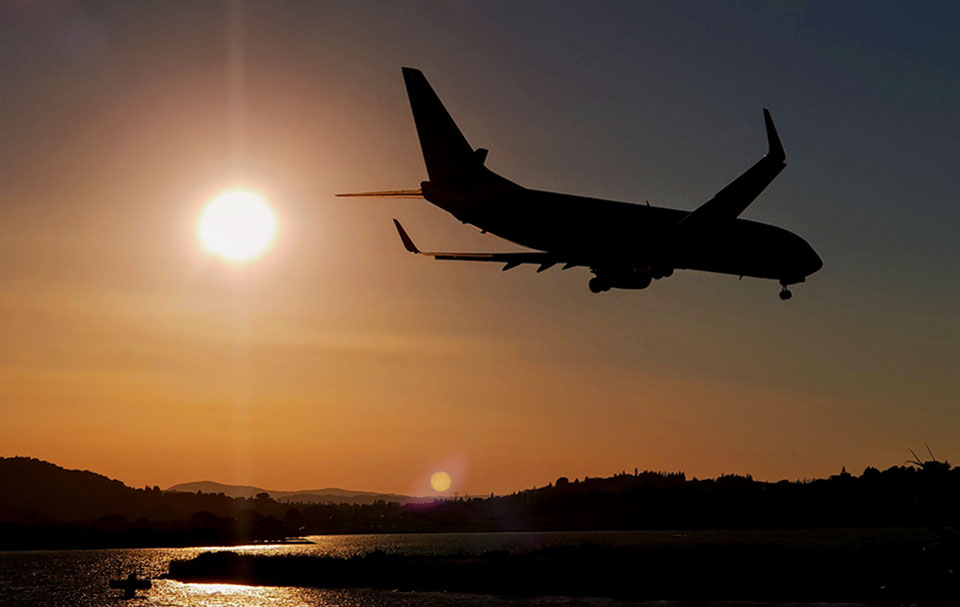 CENTRALIZED DATA
"With over 75 meetings per year, having one central, online location for everything - budgets, inventory, staffing, and hotels - has streamlined our process beyond belief."
"ExhibitForce gives us a truly complete, intuitive system. It is so highly customizable and flexible - our tracking and reporting needs are very specific and require an unbelievable level of detail. ExhibitForce works within the way we manage our business and meets that need. No matter what type of detailed report my boss asks to see - down to the minutest detail - I can deliver, at the touch of a button. ExhibitForce lets me allocate on the fly!"
- Marketing Coordinator, Aerospace Industry, Washington, DC
USER FRIENDLY
"ExhibitForce is so easy to use! It covers every step of our event management process - not only for scheduling over 100 shows each year, but tracking all of the key details, in one spot."
"With ExhibitForce, our field reps have 24/7 online access to everything related to our events. From reviewing a master display of our inventory to making selections and booking their needs easily, anytime from anywhere, ExhibitForce keeps everyone on the same page. Back at the home office, ExhibitForce is a critical planning tool and strong ally. It lets me see the big picture and report back, proving ROI and ROO."
- Marketing Services Manager, Construction Industry, Hartford, CT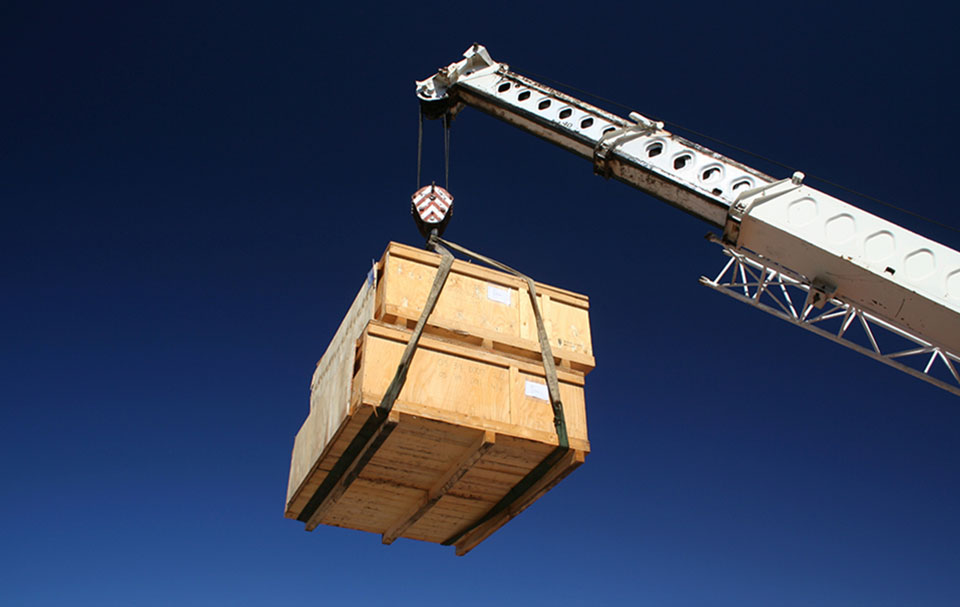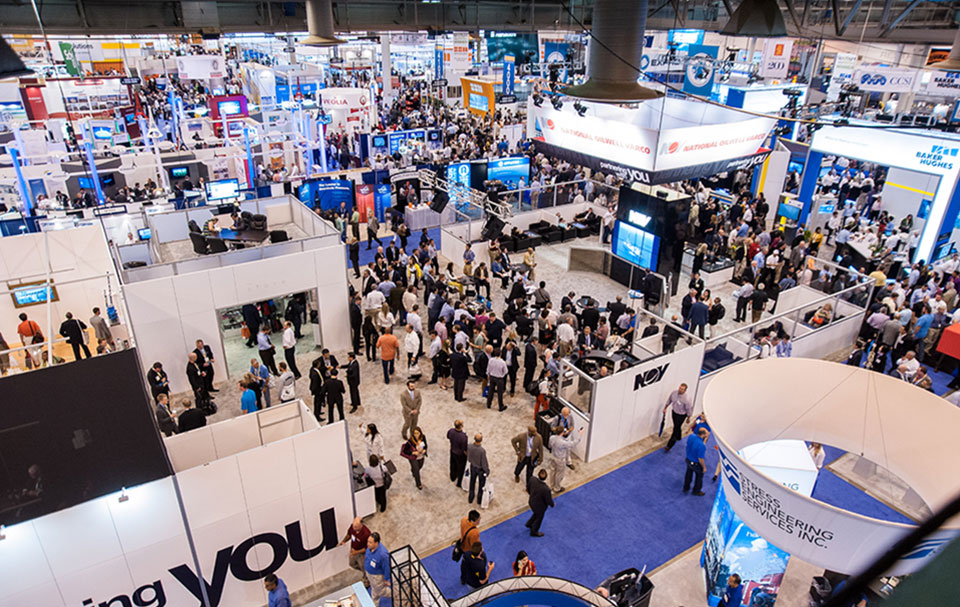 INCREASE PRODUCTIVITY
"ExhibitForce has increased my productivity because I can track expenses quickly and efficiently. This program has proven its worth over and over again."
- Trade Show Manager, Industrial Manufacturer, Norfolk, VA
PROVEN ROI
"ExhibitForce really is a must-have, the cost is low and the return is tenfold. It will make your work life so much better!"
"We chose ExhibitForce because it is a platform designed specifically for conferences/trade shows. It's not a meeting planning platform you have to try and make work for conferences. ExhibitForce keeps me organized, with everything in one place, I can easily view many of the events I'm planning at one time. ExhibitForce makes me look good in front of my boss.

Before ExhibitForce my processes were all done manually with Excel and smart sheets, multiple versions of the same report. Now I can't live without ExhibitForce's unlimited reporting capabilities at your fingertips! I love that you can report on any field in the system and create reports specific to my needs, not trying to use a cookie-cutter report."
- Conference Manager, Pharmaceuticals Industry, Boston, MA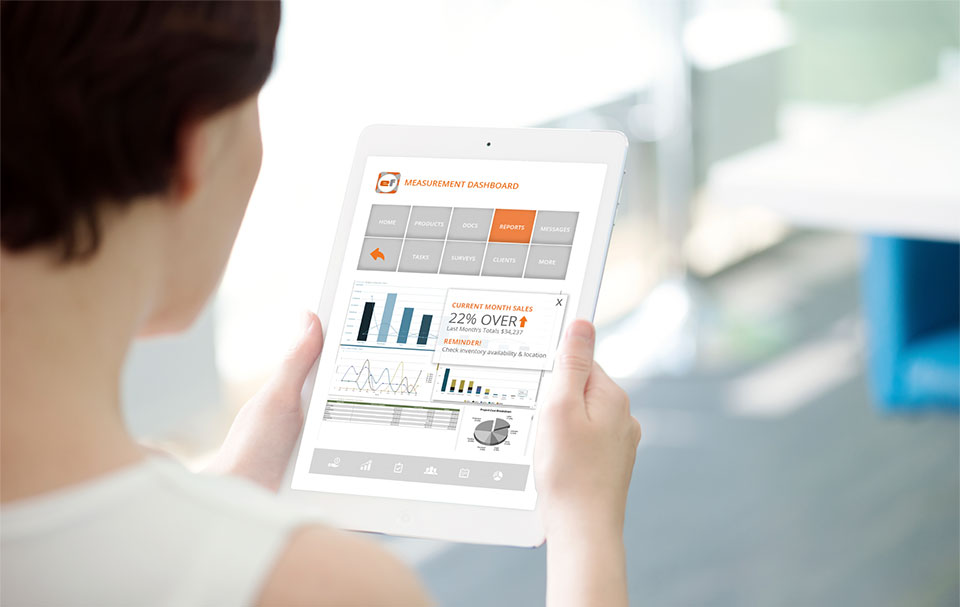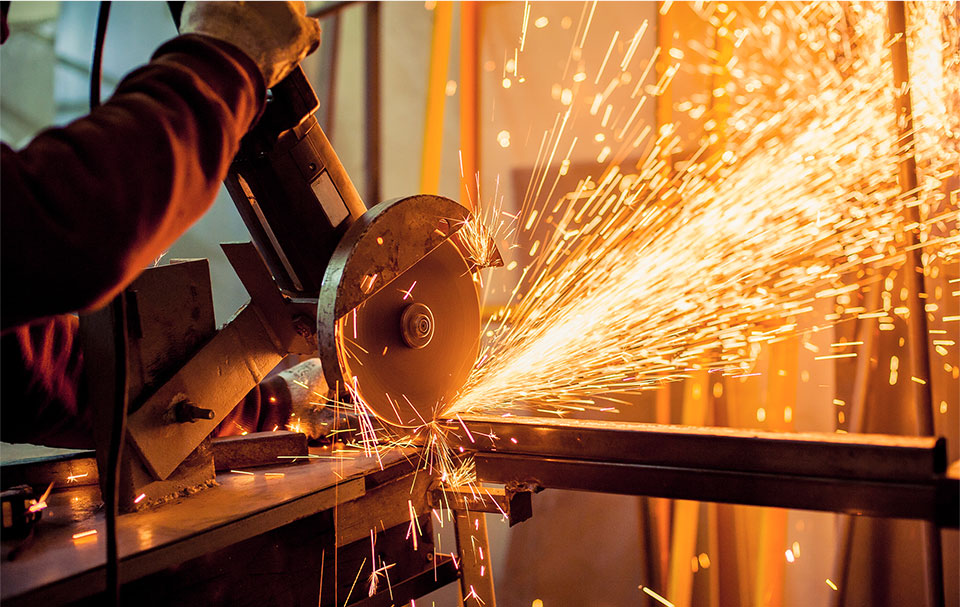 TRIED-AND-TRUE
"ExhibitForce is great! We've used it for more than a decade. It also has proven to be a valuable tool when our staff began working remote"
"Being able to view our exhibit inventory and pick exactly what we want and having access to historical event records in real-time has been a lifesaver. ExhibitForce keeps us organized with tasks, historical information, pick lists, etc. We do many shows and events and the only way we can succeed is to stay organized.

We used to depend on individual tabbed binders with documents for the shows. Those could only be accessed wherever the printouts were and after 3 years that information was lost. With ExhibitForce we now access all documents accessible via the ExhibitForce website. Information is stored indefinitely."
- Global MarCom Manager, High-Tech Manufacturer, Austin, TX
YOUR PARTNER
"ExhibitForce has been one of my best friends over the past 6 years."
- Assistant Director, Exhibit House, Dallas, TX